Fundraiser ended 11/30
A Fundraiser for:
Limestone Community High School Band
Raising Money for the Limestone Community High School Band Program
Featuring:
The Pastry Shoppe, Perfect Pastries Ultimate Collection Direct Ship (Pastries Choice & Candles)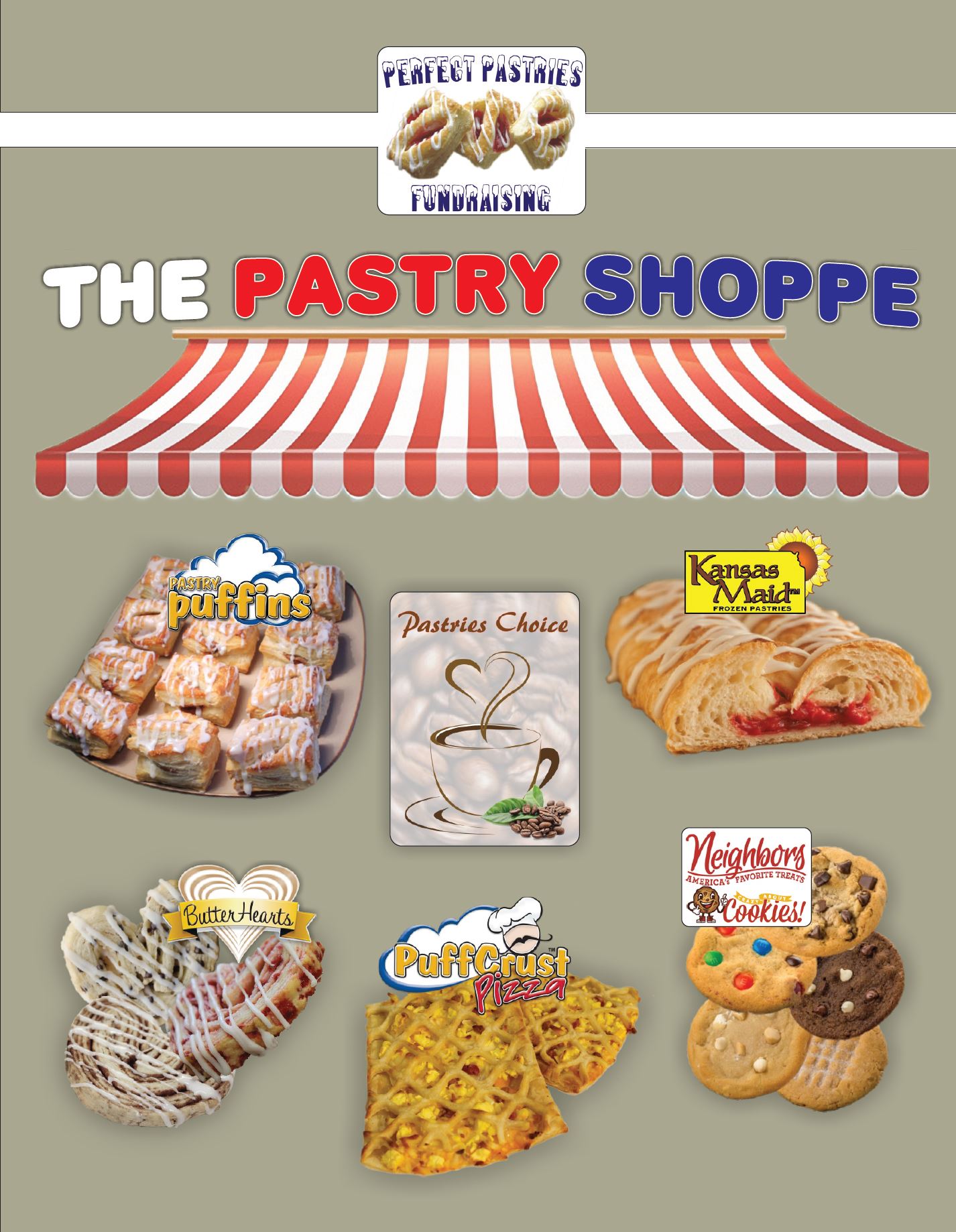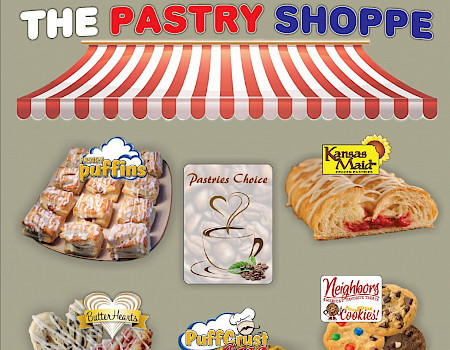 Goals
Jennifer's Goal
Sell 30 Products
Group Goal
Raise $5,000.00
Recent Orders
Recent Orders
Mary H.
1 Pastry Puffin PP104 Cinnamon
1 Pastry Puffin PP107 Caramel
1 Kansas Maid Braids KM108 Caramel Rolls

Tom L.
1 Pastries Choice Coffee PC105 Breakfast Blend
1 Pastries Choice Coffee PC103 Jamaican Me Crazy

Debora C.
1 Pastry Puffin PP105 Cream Cheese
1 Kansas Maid Braids KM102 Strawberry Cream

This fundraiser has ended.
The fundraiser has ended. Thank you to all who participated!