About Perfect Pastries Fundraising
Perfect Pastries Fundraising is all about service and value. Located in the heart of rural, central Illinois, our family-owned and operated business will guide you successfully through each step of the fund-raising process. With our service and exceptional products, you'll find that fundraising doesn't have to be drudgery for your organization. Please explore our website and contact us for more information.
Why Choose PPF?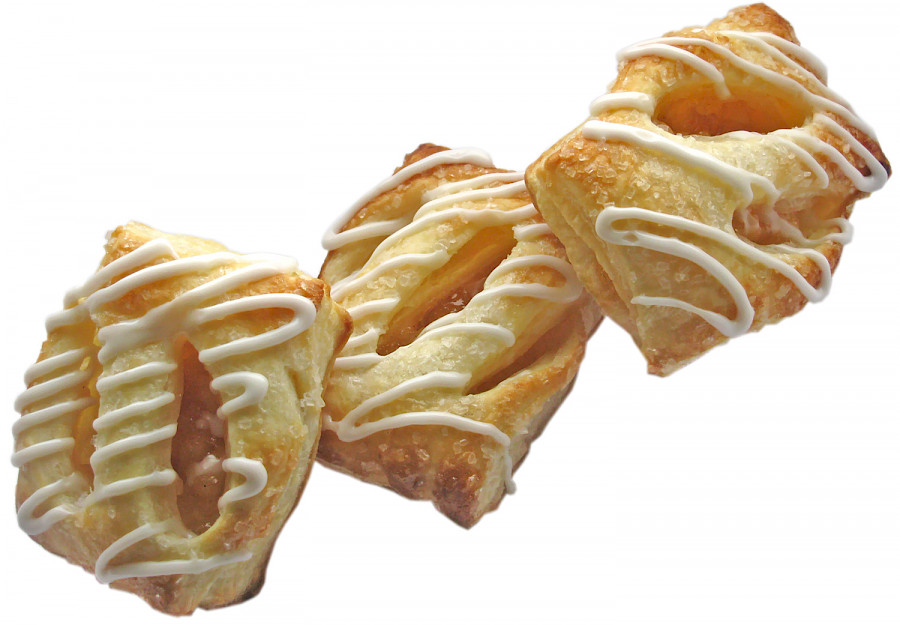 Easy To Run Programs
PPF fundraisers are designed with you in mind so they are simple to understand and easy to sell. Take advantage of velvet glove customer service, quick turnaround time, and convenient FREE delivery right to your organization.
Profitable For Your Organization
We offer nothing but the best so our products and brands will capture your consumer's attention while earning you up to 50% profit!
Unique Programs
PPF is partners with top brands such as Dutchland Foods, Kansas Maid Braids, Neighbors Cookies, Poppin Popcorn, Fannie May Candy, and much more, taking your fundraiser's value from good to great. With the homemade taste so easy and convenient, these products will be a hit for families to enjoy time and time again!
We've got you covered!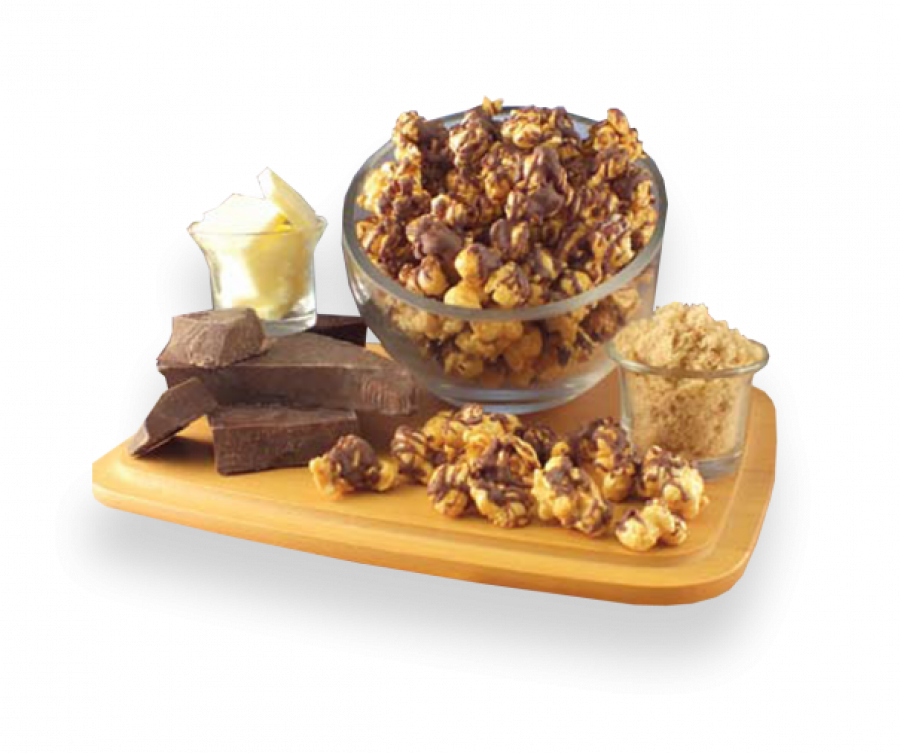 Discover resources that will inspire, promote and engage. We take the guesswork off your plate and provide you with everything you'll need to promote your fundraiser and get your community excited!
E-Fundraising
Maximize your fundraising efforts with our online e-fundraising platform! Save time and boost sales by sending out your digital fundraiser via social media, text and email! Plus let customers pay with a credit card!
Let our online system keep you on track and organized throughout your program!
Social Media & Participant Communication
Promotional photos, tag lines, parent letter templates, tweet ideas and more!
Email & Announcement Templates
You'll have homework…the good news is we've done it for you!
Loads of great Tips & Ideas
We follow trends and pass those great ideas on to you!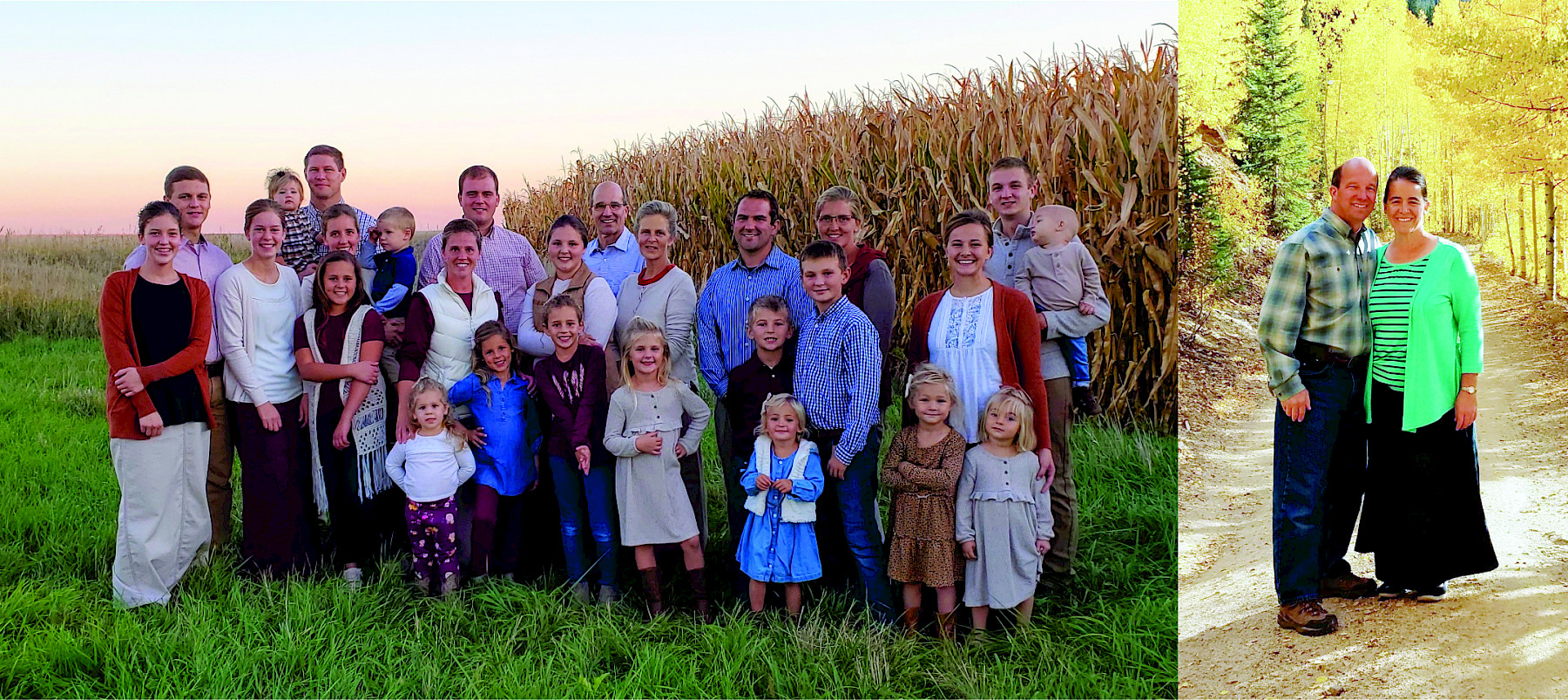 Chris & Marlene Leman Family ♦♦♦♦♦♦♦♦♦♦♦♦♦♦♦♦♦ Randy & Lori Leman
---
Professional, courteous service with lots of fundraising experience…
Perfect Pastries Fundraising, Inc.
1389 County Road 1600 N
Roanoke, IL 61561
Contact any of us to get started on the road to a successful fundraiser!
Company Fax: 866-737-3177