Easy Fundraising Products & Programs for Your Fundraising Event
Which program is right for you? Choose from 10 unique programs, as well as many other customized programs that will set you apart.
Each Program Includes:
Personalized service to help you set your goals and get you started
Quick turnaround time for your convenience
FREE delivery
Delivery right to your school, meeting or practice
Our complimentary e-fundraising service which allows customers to pay with credit card
Option to add our Ship to Home Programs, which are non-perishable items that can be shipped to family and friends across the country
Incentive Programs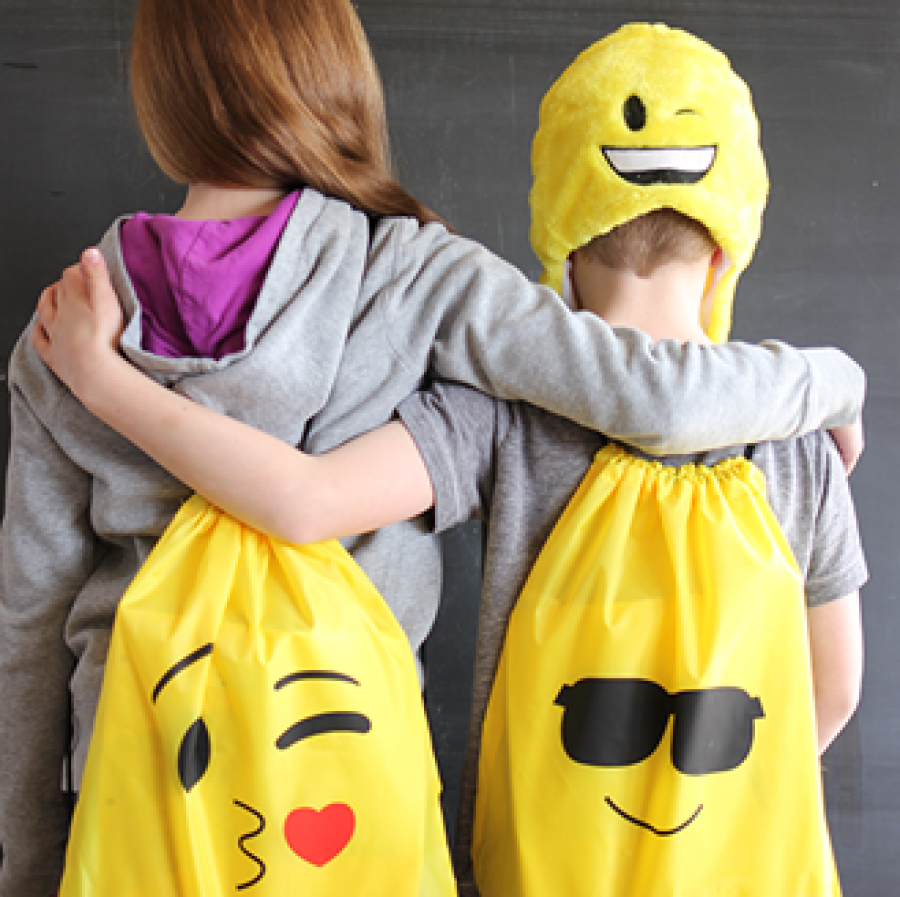 Use our Incentive Programs and Elementary Prize Programs to help motivate sales and increase profits. 
Choose one of our incentive programs to get your participants excited about selling more product! Our prizes are designed to increase the profitability of your fundraiser while motivating your sellers.
Please contact a PPF representative for the current prize programs and incentive programs available.