Enjoy the Benefits of E-Fundraising!
Maximize your efforts and increase your sales with online purchasing, credit card payment and utilization of social media networks and texting! This means increased participation and automatic reminders - saving you time and making you the most money! Earn up to 50% profit!
You enter participant email addresses or phone numbers, and we do the rest!
Organize, Tally Your Order, Submit Order, Collect Credit Card Payments, Ship Product direct to your family & friends both locally and nation-wide.
Our email-based system automatically reminds participants to stay motivated and engaged throughout the fundraiser so you don't have to!
Sign up today in less than 5 minutes and be on your way reaching your fundraising goals!
Easy To Run Programs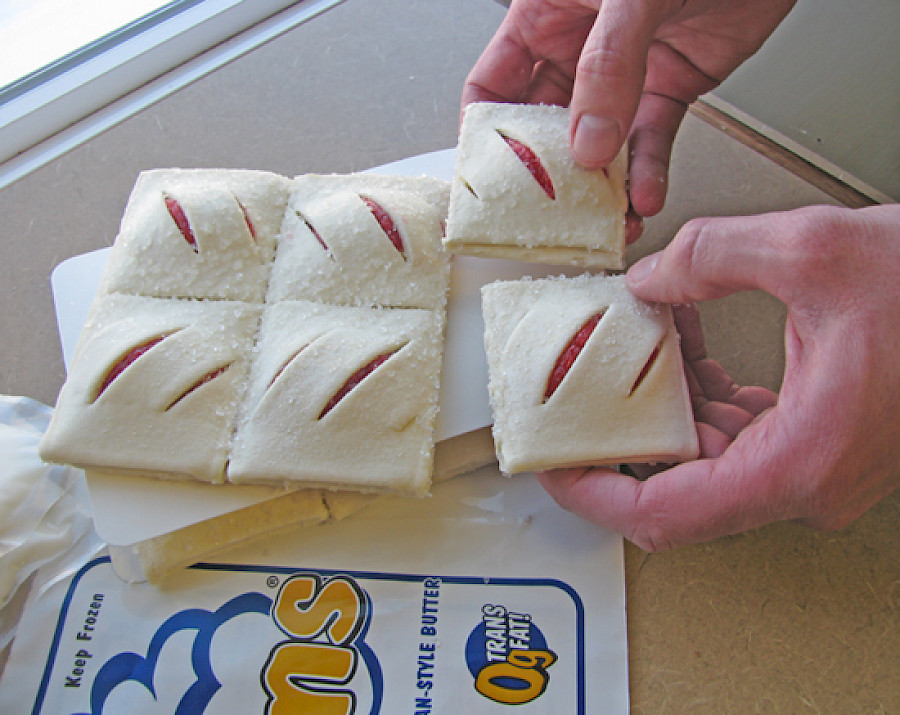 We understand that fundraisers are essential for your budget and they can be challenging to manage at times. At Perfect Pastries Fundraising we have designed our fundraisers with you in mind so they are simple to understand, easy to sell, and conveniently delivered to your organization, meeting or practice!
We are fundraising distributors of:
Profitable And Unique
Earn up to 50% Profit
You want to raise as much money for your organization as possible.  Our outstanding products and brands will capture your consumer's attention while earning you up to 50% profit.
Unique Programs
We have unique fundraisers with top brands such as Pastry Puffins , Kansas Maid Braids, Neighbors Cookies, Poppin Popcorn,  Walnut Creek Cake Rolls, and so much more!  With that homemade taste so easy and convenient, these products will be a hit for families to enjoy time and time again!
Be sure to ask us about our tailor-made Fundraising Auto-Forms - efficient, easy, and programmed for generating high sales and profits!
Test Drive our Online Stores!
Want to take a test drive of our Online Fundraising Stores?  Email any of the representatives below and you'll be sent a special link to test drive a Demo store!